Halong Syrena Cruise
Number of cabins: 17
Travelers' Rate:
1 day: US$ -
2 days 1 night: US$ 132
3 days 2 nights: US$ 232
Support online: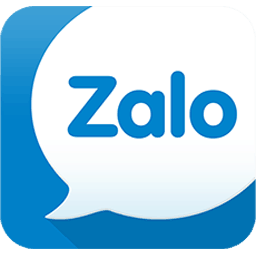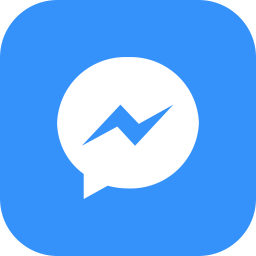 Information
Booking:
Built in accordance with traditional Vietnamese style and modern-day luxury, Syrena Cruises have maintained the original standards of luxury cruising in Halong Bay with the current Syrena Cruises boat entering service in autumn 2010. The Syrena Cruises fleet of 2 boats offers a total of 34 luxury cabins & suites accomodating a total of 68 passengers for Halong Bay cruises or hosted events (weddings, corporate retreats, incentives, meetings, conferences, etc.).
All our deluxe cabins and Suites are well appointed, with traditional Vietnamese hardwood creating lavish warmth. Light materials and clear windows ensure that each cabin is bright and airy. Hand-crafted furniture and delicate upholstery further enhance the warmth and light in each cabin.
Our Deluxe cabin (15m²) offers all the amenities necessary for you to feel comfortable: twin beds or a queen-size bed, air-conditioner, en-suite bathroom with shower. Each features a picture window, providing added light and memorable views.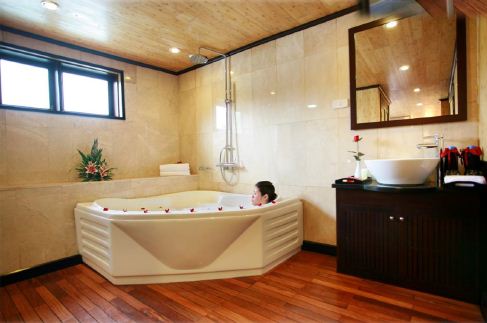 The two spacious Suites (21m²) are located in the forward section of the lower accommodation deck. Each Suite offers all the standard amenities of the Deluxe Cabins, plus a larger ensuite bathroom with bathtub, picture windows and a 32" LCD television.
Swimming, snorkeling and kayaking in the crystal waters of Ha Long Bay are favored activities for the energetic while morning Tai Chi on the sundeck offers a meditative and uplifting start of the day. Adventure outings, tour excursions and cooking classes are also available on board.
Booking: