Halong Alisa Cruise
Number of cabins: 21
Travelers' Rate:
1 day: US$ -
2 days 1 night: US$ 125
3 days 2 nights: US$ 305
Support online: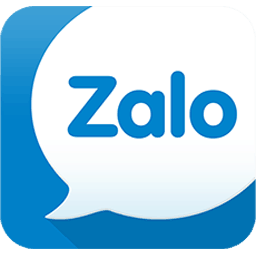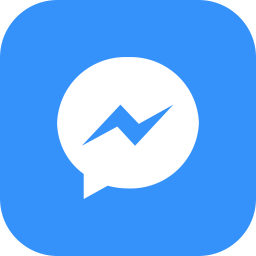 Information
ALISA CRUISES is proud of being the best and nicest BRAND- NEW 5 STAR STEEL BOAT in Halong Bay in 2017. And it is one of the THE THE SAFEST cruises lines IN HALONG BAY ( MUCH MUCH BETTER THAN WOODEN BOAT)
ALISA – Princess of the Ocean – Expect More Than A Cruise! From our beginnings as a single story over one year ago, ALISA CRUISE set out to be a different kind of other cruises. One that not only celebrated cruise with the rich services but that also brought a feeling of connection among people. In every place that we've been and every place that we touch, 5-star ALISA CRUISE tried to make a better than ever!
ALISA – named after as a princess, expressing the luxury, noble and exquisite! ALISA CRUISE leads to our mission is to make sure everything we do honors that connection – from our commitment to the highest quality and to the way we engage with our customers and communities to do business responsibly.
All customers have the right to be served the best, creative and engage in experiences; therefore, staffs and services are essential. As a provider of the best quality in Cruise, we must ensure that our staffs' behaviors and actions are responsible towards all customers and towards 2-side benefits, society and the environment. We are committed to continuing earning the trust from your place in us, and we are always inspired by beloved guests to be the best we can be.
ALISA CRUISE provides professionals with the intelligence, technology and human expertise you need to find trusted answers.