Halong Starlight Cruise
Number of cabins: 32
Travelers' Rate:
1 day: US$ -
2 days 1 night: US$ 195
3 days 2 nights: US$ 355
Support online: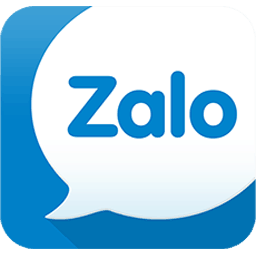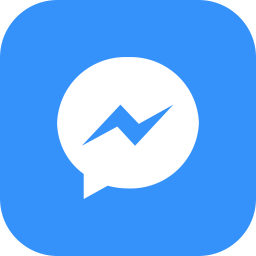 Information
There's something magical about a Starlight Halong Bay Luxury Cruise. Launched in April 2013, our elegant ship combines all the benefits of a picturesque cruise, with the wonder and excitement of a mythical location, rich in heritage and tradition.
With an area of 600 m2 per deck (57.5m x 10.5 m, 4 decks), Starlight has more space than many of the cruise ships on Halong Bay. With 30 luxury Cruise cabins and 2 suites, our ship has all the amenities of a fine hotel—2 restaurants and bars serving fine cuisine and drinks, and a wine cellar stocked with a variety of international wines. There is also a massage parlour, recreation area and a spacious sundeck.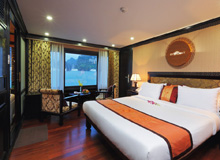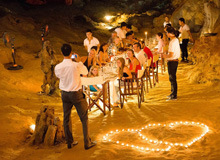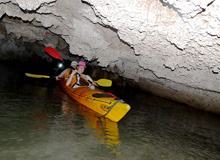 When you cruise with Starlight Cruises Halong Bay, we do our very best to make every moment a special one. Our hospitable crews make it their mission to offer all passengers the journey of a lifetime in a relaxed and friendly atmosphere. Join us and discover why we have such an outstanding reputation. Leave the pampering to us. All you have to do is check in, enjoy the 2 day cruise and take in all the excitement and beauty that Halong Bay and a Starlight Halong Bay Luxury Cruise have to offer.
While nothing can compare to the beauty of Halong Bay outside of our ship, the inside of our ship is pretty spectacular too. Starlight Halong Bay Luxury cruise ship features 32 luxury cabins, all fully equipped, and offering the most magnificent and expansive views of the Bay—definitely some of the most breathtaking scenery you will ever lay eyes on. When you are not enjoying the many comforts and conveniences of your cabin, join us in the restaurant for a true dining experience, or on the panoramic sundeck where we offer plenty of activities to keep your mind and body energized. Of course, the beauty of Halong Bay all around you may be a little distracting, so we apologize in advance if our magnificent environment throws you off your game.
Starlight Halong Luxury Cruise cabins are elegantly decorated and offer all the amenities of home. Each spacious room offers a luxurious bed with the finest linens, for a peaceful sleep. In addition, each cabin on our remarkable ship offers exceptional views of the bay. Recognizing that the views are constantly changing, we've left no stone unturned to ensure that you don't miss a thing—even the bathroom has a view which you can enjoy from your private two person jacuzzi.
Click to book:
Halong Starlight Cruise 2 day 1 night