Halong Athena Cruise
Number of cabins: 21
Travelers' Rate:
1 day: US$ -
2 days 1 night: US$ 129
3 days 2 nights: US$ 219
Support online: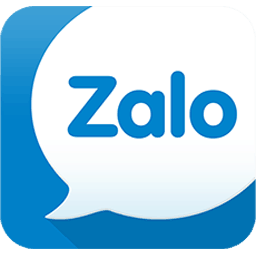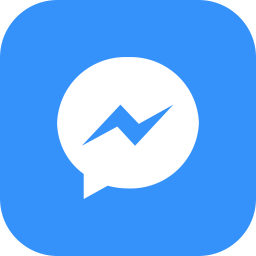 Information
Click to book Athena Cruise 2 days 1 night
Click to book Athena Cruise 3 days 2 nights
Athena Cruise is the brand new five-star luxury cruise vessel in Ha Long Bay - Bai Tu Long Bay. Among countless vessels in Halong Bay, Athena Cruise has an unique and less-traveled route.
This ship is state-of-the-art. The modern and luxurious design will make you feel like you have been invited aboard the pleasure cruise of a movie-star. On Athena Cruise you will receive VIP treatment luxurious accommodations while cruising through one of the most extraordinary landscapes Vietnam has to offer.
The ship has 3 decks: a lower deck with reception, cabins, and boarding area, a middle deck with cabins, an indoor restaurant and bar, and a rooftop sundeck with open bar, coffee lounge, spa and sauna. On board the Athena Cruise there are 21 high-end cabins with 5 different styles.
The friendly and professional staff and crew are dedicated to your safety and enjoyment. The staffs is available 24 hours a day to deliver to you the most luxurious and enjoyable experience. Whether you seek adventure, luxury, romance, or relaxation, Athena Cruise will give you the experience of a lifetime.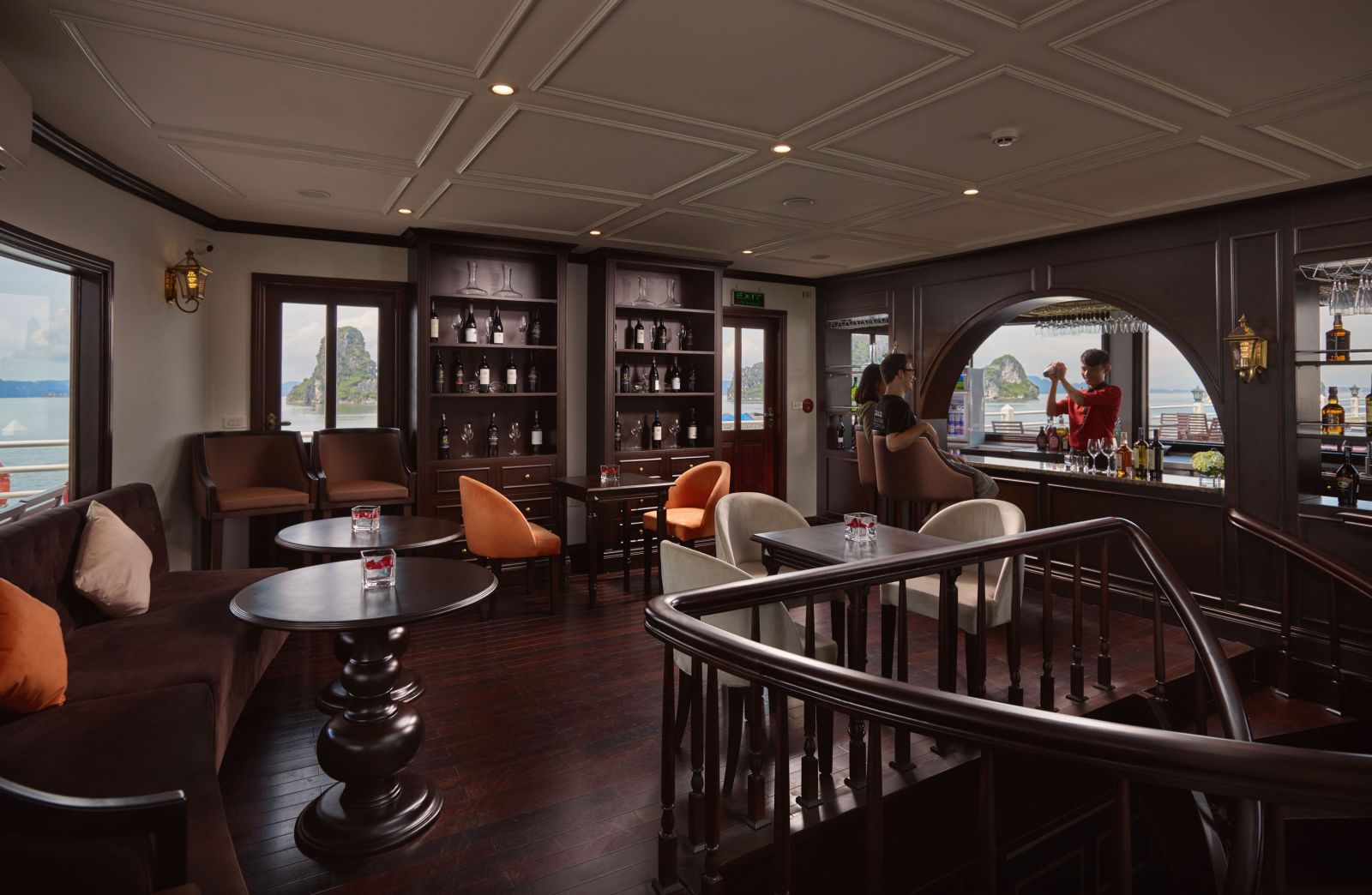 Click to book Athena Cruise 2 days 1 night