Halong Pelican Cruise
Number of cabins: 22
Travelers' Rate:
1 day: US$ -
2 days 1 night: US$ 150
3 days 2 nights: US$ 250
Support online: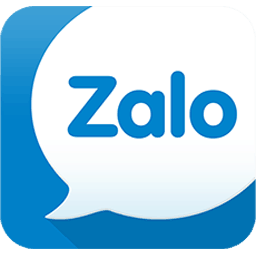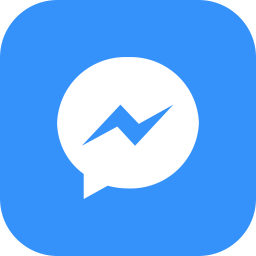 Information
Pelican Luxury Cruise - A new cruising art in Halong Bay
Booking tour:
3 similar luxury Pelican boats, each of 22 cabins: 20 Deluxe cabins and 02 Royal suite will provide a 5-stars experience.
The first Pelican boat is operating on 2012, while the two others will be launched later during the year following.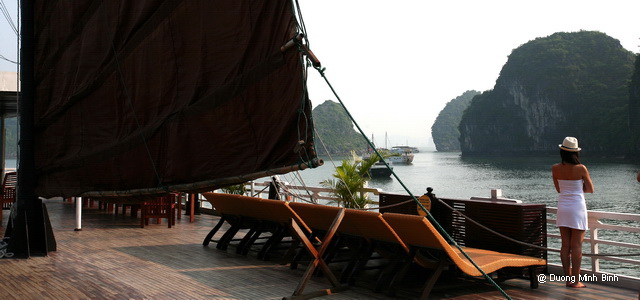 Fleet's Safety Policy
Highest security standards will be provided through state-of-the-art equipments and a continuous coaching of the crew. The fleet's vessels will operate the latest electronic devices to operate safe cruises in all sea and weather conditions: sonars and radars, engines' control and fire detection will prevent any sort of possible damage on the boats. Cabins will all be equipped with alarm devices linked to a central monitoring system, smoke sensors and fire extinguishers, hydrants and hoses, life jackets and clear emergency instructions. Local and international crew will be trained to implement clear safety processes, while a speed boats' fleet will be ready 24/24 to operate emergency rescue.
Our philosophy is guided to exceed our guests' expectations thanks to utmost quality services. When it comes to a cruising experience, everything has to be ready for delighting their senses, moreover amidst such a Natural Wonder.
Be ready to enjoy a drinks experience. Pelican Luxury Cruise bars offer you a comprehensive list of refreshing drinks ranging from non-alcoholic drinks to spirits: soft drinks such as mineral water, fresh fruit juices and sodas; beer bottles and cans or draught beer; imported wines' list; a menu of spirits such as vodka, gin and rum; and cocktails too.
Our wine menu will delight you with a tasty selection of imported wines including French wines Australian amongst others.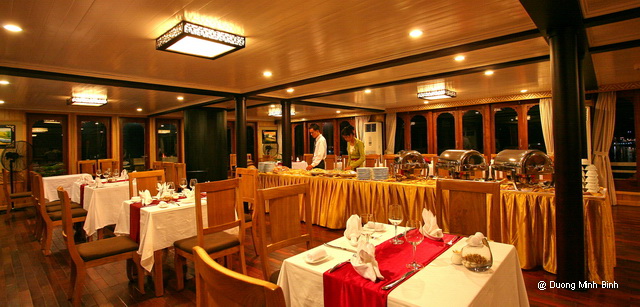 Services on board
Beverage Packages

Cocktails And Canapés

Wine list

Spa & wellness

Tai Chi on board
Booking tour: