Legacy Legend Cruise
Number of cabins: 12
Travelers' Rate:
2 days 1 night: US$ 120
3 days 2 nights: US$ 240
Support online: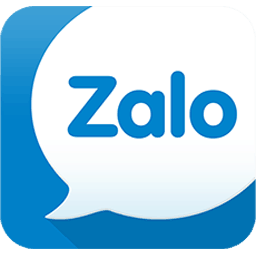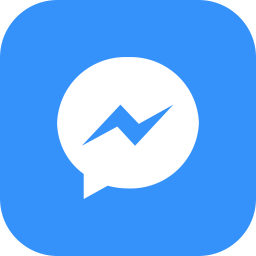 Information
CRUISE FACILITIES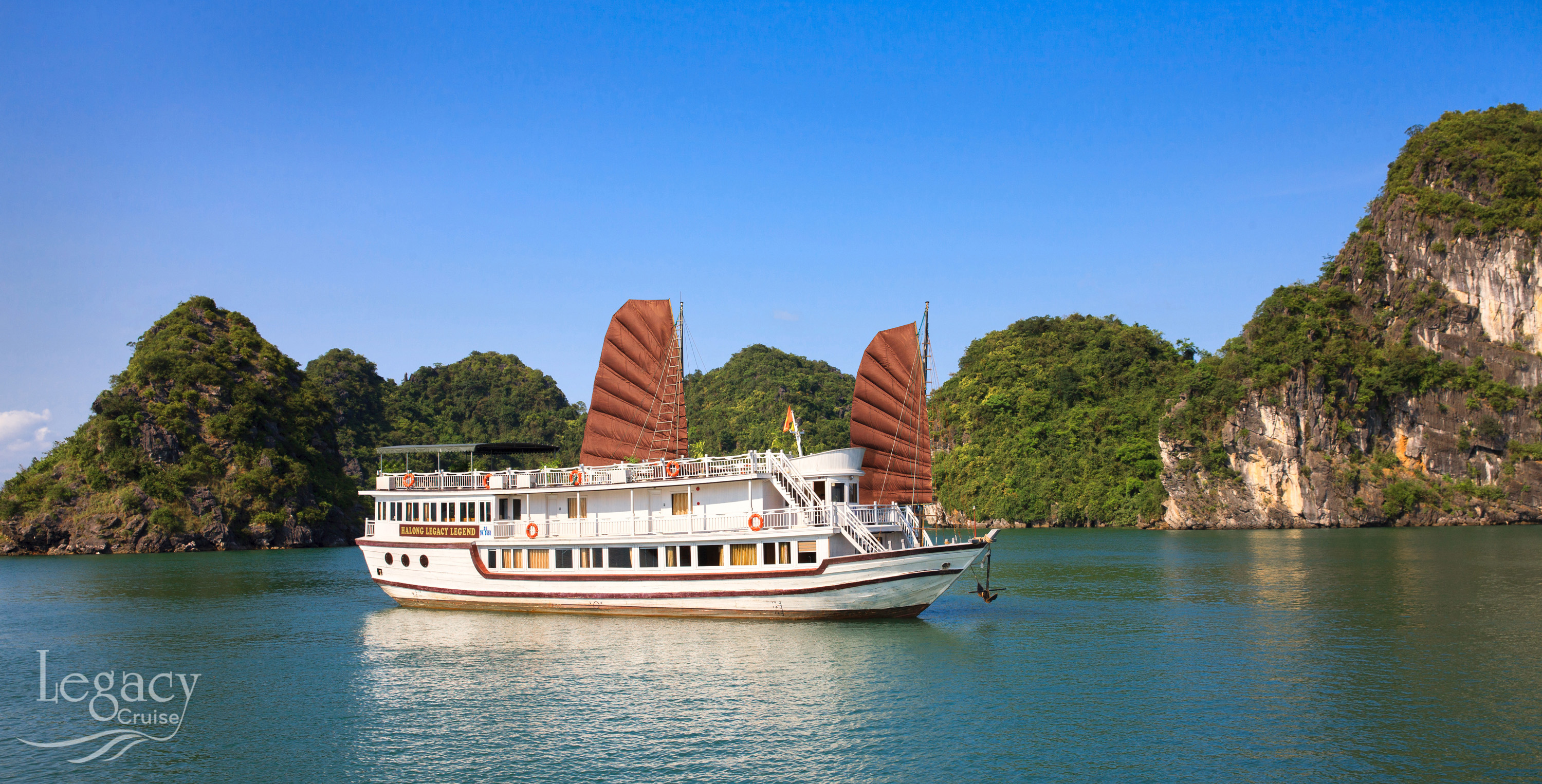 Welcome to Halong bay & Legacy Legend Cruise… If you go to Vietnam and don't go to Halong Bay, you missed a breath taken experience. There is something mystical about see those hundreds of islands rising out from the sea. It is absolutely beautiful and you won't see anything like this anywhere in the world. Halong Legacy Legend Cruise is the finest deluxe cruises with outstanding services in Halong bay. We can not compare with other luxury boats for facilities, however focusing on customer service combined with special itinerary: Visit Halong bay and Bai tu long bay. We make sure that our price we offer will be more than competitive....
FACTSHEET
Operated since: 2015

Length: 35m

Width: 7.9

Dining room & bar: 65m s.q

Sundeck: 220m s.q

Boat material: Wooden Port location: Halong bay
CABIN & FAMILY SUITE ACCOMMODATION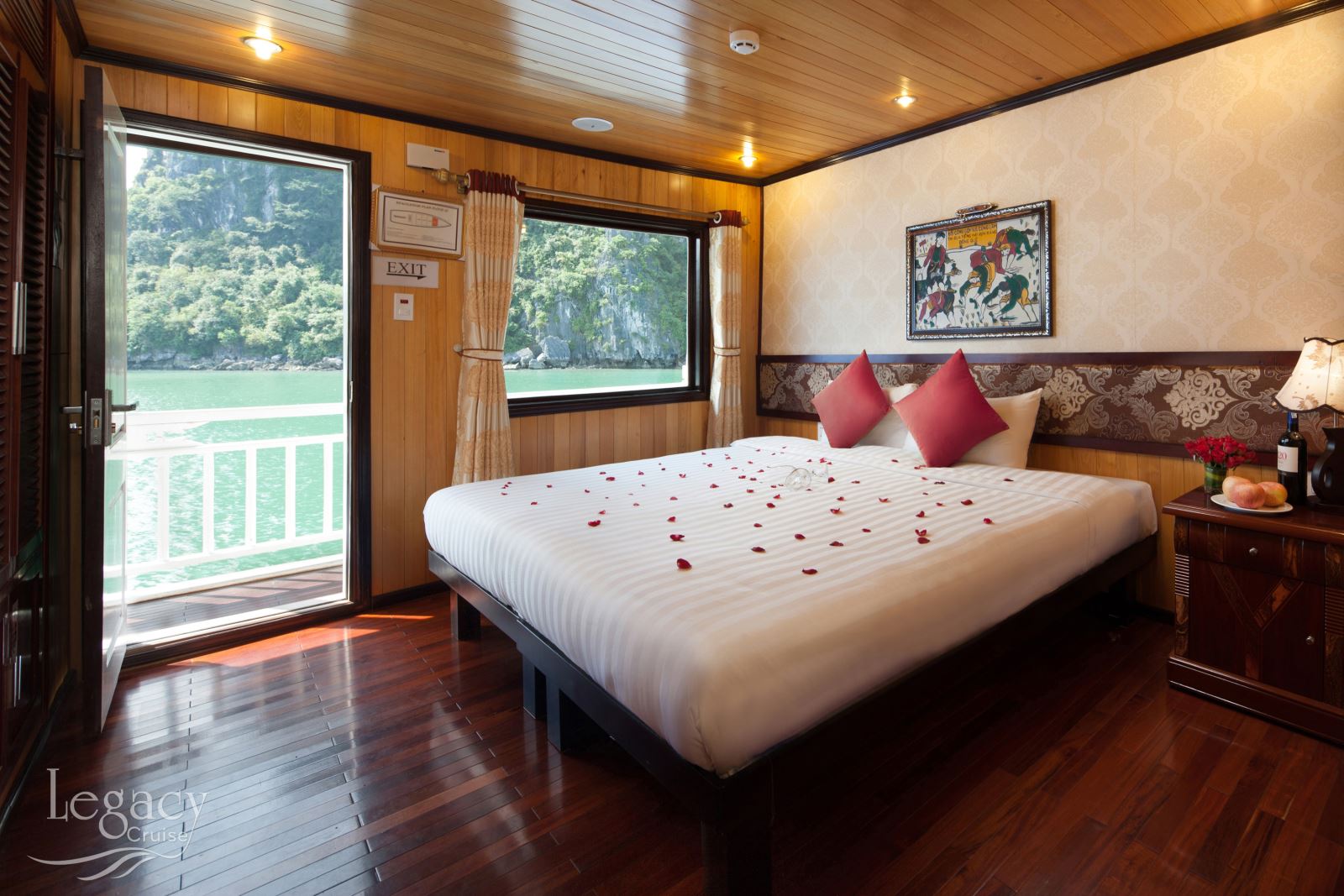 With her 12 deluxe comfortable cozy rooms, Legacy Legend Cruise brings you the feelings of "home from home"
Total cabin: 12

Room size:

Deluxe double/ twin on the first deck: 13.5 sq. meter

Deluxe double/ twin on the second deck: 14 sq. meter

Family on the second deck: 16.5 sq. meter

Connecting room on the first deck: 26 sq. meter
FACILITIES

Individually controlled

Air-conditioning

Hairdryer,

En suite bathroom with standing shower, toiletry and towels

High-quality White Bed Linen

Complimentary

Drinking Water

Queen size Bed: 1.6m x 2m or Twin size Bed: 1m x 2m (Convertible to double bed)

Beach slipper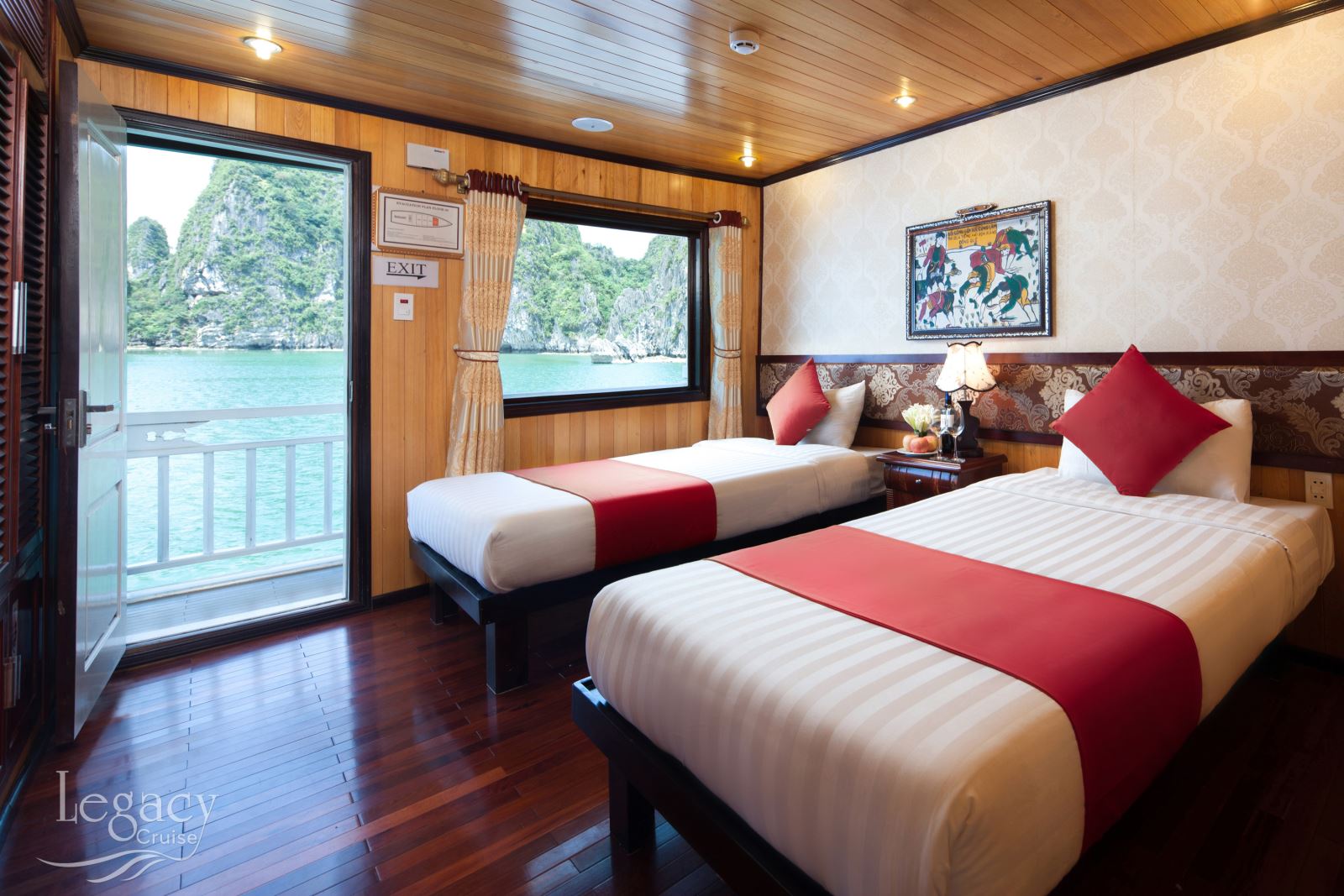 RESTAURANT & BAR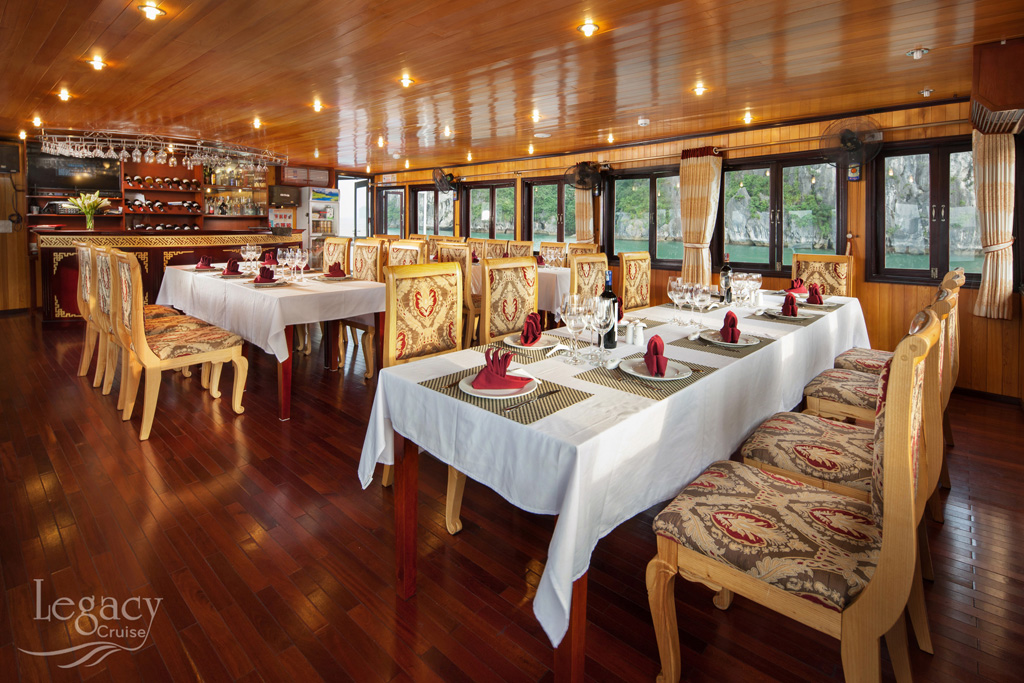 The Restaurant & Bar Indulge in the sea breath, gaze at the unique view of a unique place and let the authentic traditional local dishes impress you with their delicate, pure flavor, locally produced vegetable and the perfect blend of layers taste given by Vietnamese herb, spices and nature.

The Dining: Room is located on the Upper Deck and is surrounded by panoramic windows providing beautiful views of the bay wonder. Dining room accommodates up to 30 guests serving set menu course meals and buffet (upon request for charter).

Bar: Right next to dining room, Legacy Legend Bar provides a wide selection of Drinks: cocktails, alcohols, smoothies, juices and numerous exotic tropical drinks served by bar tender.

Sundeck: The Spacious Sun Deck is the ideal place to bask under the sun and just completely unwind, or you can just sit under the shaded area and let your senses drift while looking at the view.
SERVICES AND FACILITIES
CHECK-IN/CHECK-OUT Check-in: 12.30 – 13.00 PM Check-out: 9.30 AM on board

Credit cards accepted: Visa, Master cards, American Express, JCB

Kayaking

Fishing

Visiting Caving

Culture Learning

Cooking Class

Sunbathing

Shopping
DINING & BAR
Breakfast: 7.00 – 8.00 AM

First Lunch: 1.00 – 2.00 PM

Finally lunch: 10.00 – 11.30 AM

Dinner: 7.00 – 8.30 PM

Bar: 24/24
TRANSPORTATION
Shuttle bus service: Daily departure at 8.00 AM from Hanoi

Emergency rescue service: Free of charge, 24h standby

Private car service: On request

Helicopter/sea plane: On request Activities
Click to book: