Phoenix Luxury Cruiser
Number of cabins: 10
Travelers' Rate:
1 day: US$ -
2 days 1 night: US$ 144
3 days 2 nights: US$ 235
Support online: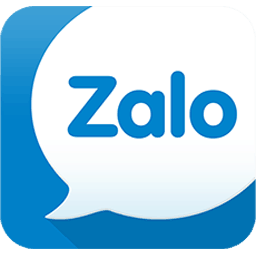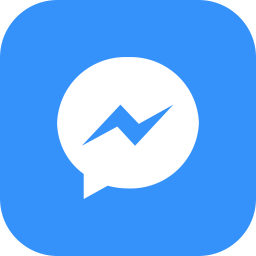 Information
Click to book:
Introduction:
A newly built wooden junk, Halong Phoenix Luxury is well designed to balance traditional and luxurious styles to offer a comfortable cruise trip on the tranquil waters of Halong Bay.
Launched the May of 2013, Halong Phoenix Luxury, sister of Halong Phoenix Cruiser 1 and 2, is offering a pioneering new generation of vessel with both up-comprising quality and luxurious standard. The vessel brings travelers 4 star cruise services to experience Halong Bay, with reasonable price, in a very comfortable way. The entire boat is fitted international standards while maintaining traditional Vietnamese Junk styling, creating the perfect balance of modern comforts and nostalgic ambiance. It is a large vessel, spacious and very stable; you will find yourself particularly cozy on it.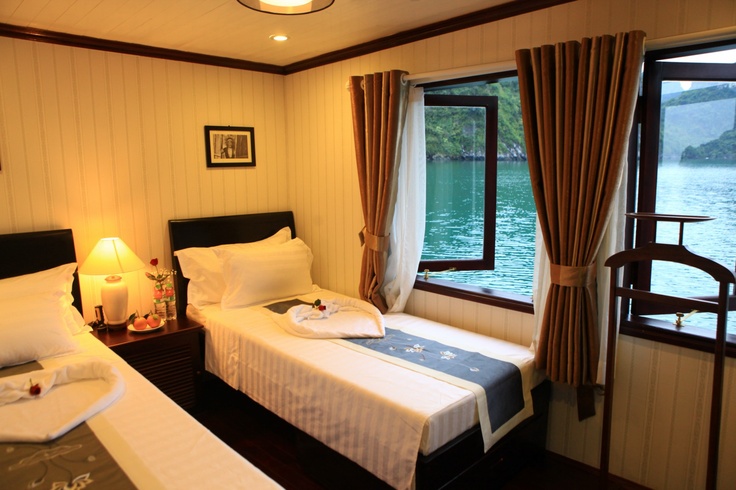 Cabins:
Featuring 10 cabins, lavishly furnished with comfortable bedding, private western standards bathroom, safe box, qualified accessories, and all offer panoramic view through large windows.
Cabins on boat are distributed as bellow:
4 Suites: 14 sqm, king size bed, shower cabin, raining shower, A/
2 Double: 13 sqm, queen size bed, bathroom, raining shower, A/C.
4 Twins: 13 sqm, all convertible into double, 90 x 200 cm beds, shower cabin, raining shower, A/C
Food & Beverage:
Located right at the prow, the comfortable settings of its dining room offer romantic and panoramic views to the beautiful waters and gorgeous limestone formations of the bay. Meals on the Phoenix Luxury reflect the traditional Vietnamese cuisine and seasonal fresh seafood that the bay has to offer.
Throughout your cruise, bars in the dining room and on the sundeck ensure satisfaction for every thirst. A lengthy wine list caters to all tastes. Cocktails beg to be drunk on the deck at sunset as canapés are served. For beer drinkers there is a range of international and local brews. Alternatively enjoy a coffee served hot or iced depending on the climate. A pot of green tea adds an additional authentic touch. With the elegant decorations, holiday music, gourmet meals and bubbling wines. The boat features all the traditional trimmings, plus gourmet variations on all your holiday favorites! Relax, dine, and listen to the tranquilness of the bay played by the Mother Nature and make your holiday great moments to remember!
Activities:
Intensively focus on cruising an unique route, the Phoenix Luxury passes by most highlight spots and offer kayaking in every of its itineraries. We use sit-on-top kayak for relax paddle in 2 day trip and sit-in kayak for cave visiting, beach breaks and lagoon explorations in 3 day trip.
On the top deck you will find an open sitting area and sun deck with breathtaking views. While you are basking on the sun deck our friendly staff will pamper you with cool drinks and freshly cooked delicacies.
Safety:
Highest security standard is already provided through state-of-the-art equipments and a continuous coaching of their crews. Phoenix Luxury is operating the latest electronic devices to operate safe cruises in all sea and weather conditions: sonar's and radars, engines' control and fire detection will prevent any sort of possible damage on the boats. Every cabin is full-equipped with alarm devices linked to a central monitoring system, smoke sensors and fire extinguishers, hydrants and hoses, life jackets and clear emergency instructions.
Click to book: