Halong Flamingo Cruise
Number of cabins: 14
Travelers' Rate:
1 day: US$ -
2 days 1 night: US$ 150
3 days 2 nights: US$ 250
Support online: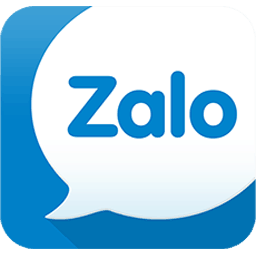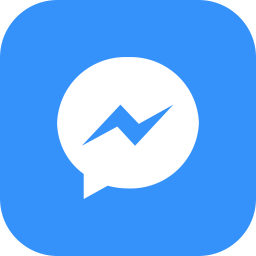 Information
Built up completely since 2014, Our 4-star Flamingo Cruise has 3 floors with 14 cabins in total, in which there are 8 Deluxe cabins on the 1st floor and 6 other premium & suites cabins on the 2nd floor and its luxury restaurant & bar plus the sun-deck are on the top one.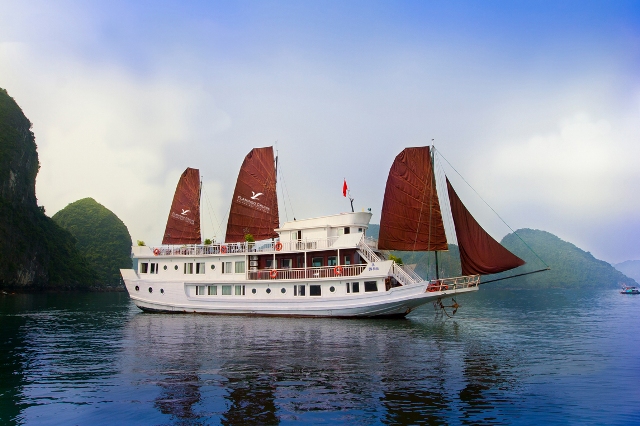 In general, the cruise features spacious, well-appointed cabins and suites with large en-suite bathrooms, large sun-deck with comfortable lounging furniture and elegant dining rooms and bars. We have designed and fitted our boats to international standards while maintaining traditional style, creating the perfect balance of modern comforts and nostalgic ambiance. All cabins are well-organized and sophisticatedly designed by equipping a plenty of modern facilities & technology which look like you are staying at 4-star luxury hotels on land rather than a cruise in the bay. Here is also our major difference from other cruise owners.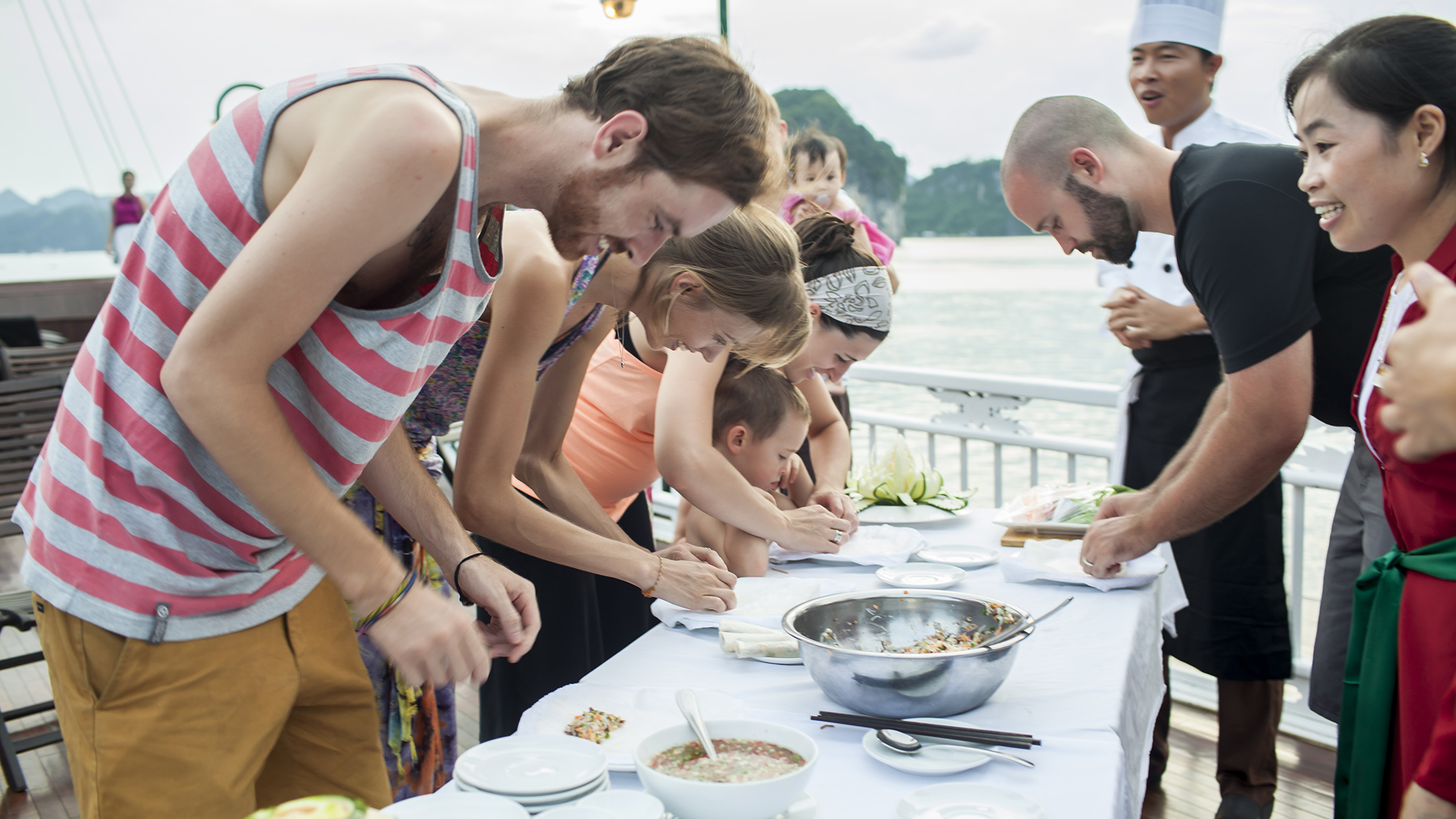 Besides the outstanding in-door services, our Flamingo Cruise also offers an exotic, refreshing and harmony itinerary to explore endless beauties in Halong bay. The cruise brings you into the contacts with the local people at different floating villages where you will have ample opportunity to see Vietnam in its authenticity and the sample local culture and foods and that is a unique way for our floating hotel to get you understood more and more about Vietnam.
Click to book: