Halong Maya Cruise
Number of cabins: 11
Travelers' Rate:
2 days 1 night: US$ 160
Support online: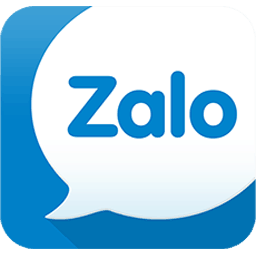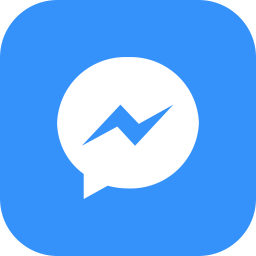 Information
START EXPLORING YOUR DREAM CRUISE WITH MAYA CRUISES
Launched in 2017, Proudly Maya Cruise is known as the most luxury Halong Cat Ba Cruise. And this unique 4-star plus cruise caters the top-notch services on the schedule of Cat Ba island, Lan Ha Bay & Halong bay and here is also the 2nd pioneering luxury of vessel with both uncompromising quality and safety standards being run by Minh Long Cruise company. Rooted from the Arabic characters, The "Maya" would be inscribed as "Maja" referring to the "Mother" and according to our Asian worshipping culture, Mother means the proliferation, protection & accumulation for the people and here is the major reason why we take the Maya to name for our vessel with a hope of peace & prosperity.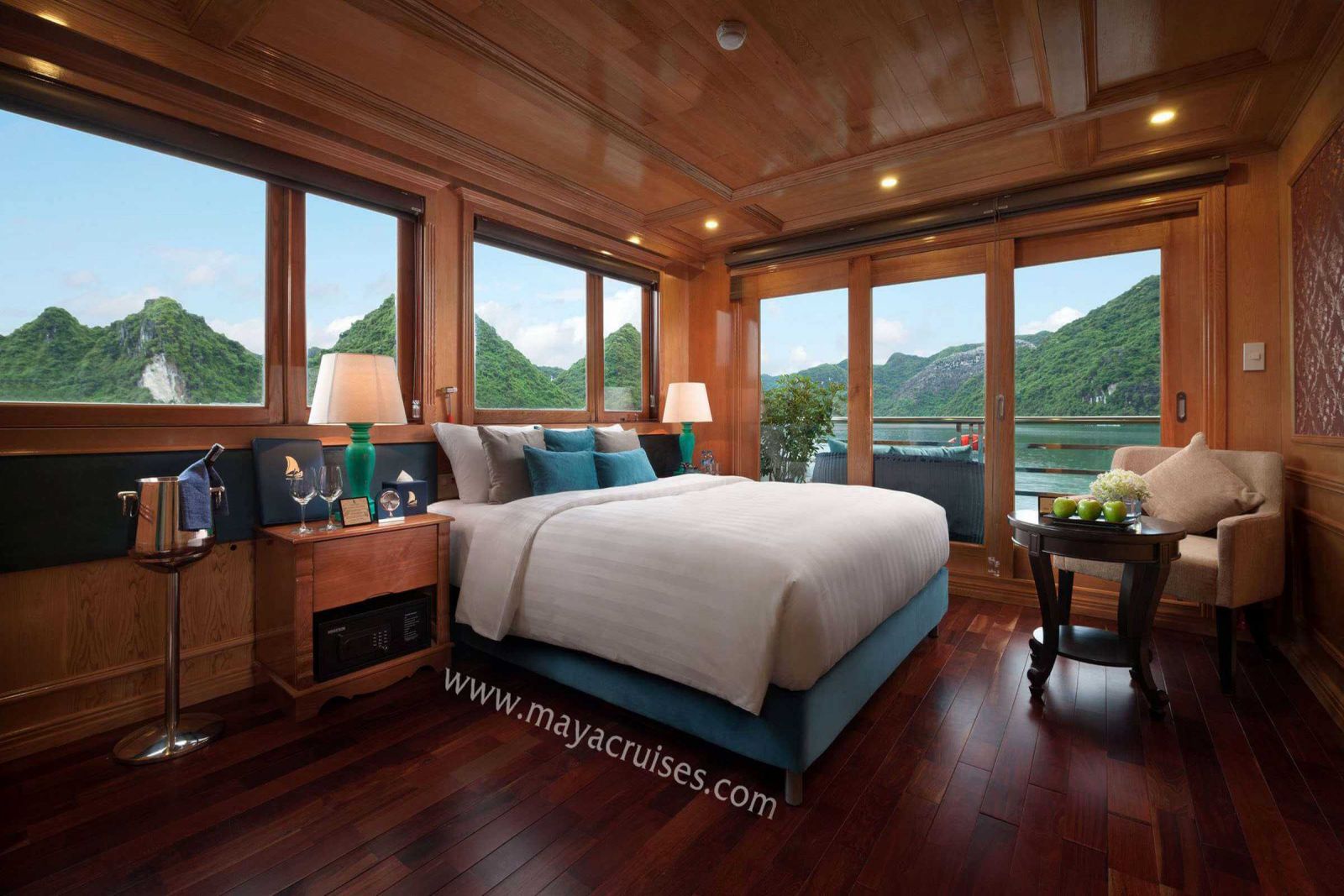 This charming princess was made in a very famous & reputable shipyard in Hai Phong & designed in a combination between Vietnamese traditional style and the French architecture. We are one of few cruises operating in both Cat Ba island and Halong Bay with fully equipment, the highest safety standards with sonar, radars. Each cabin is provided modern alarm devices linked to a central monitoring system, smoke sensor, fire extinguishers, hydrant and hoses, life jacket and clear emergency instructions. Our Maya Cruises will take you to pass by the most famous tourist attractions that can't be missed in Vietnam's northern tour progamme.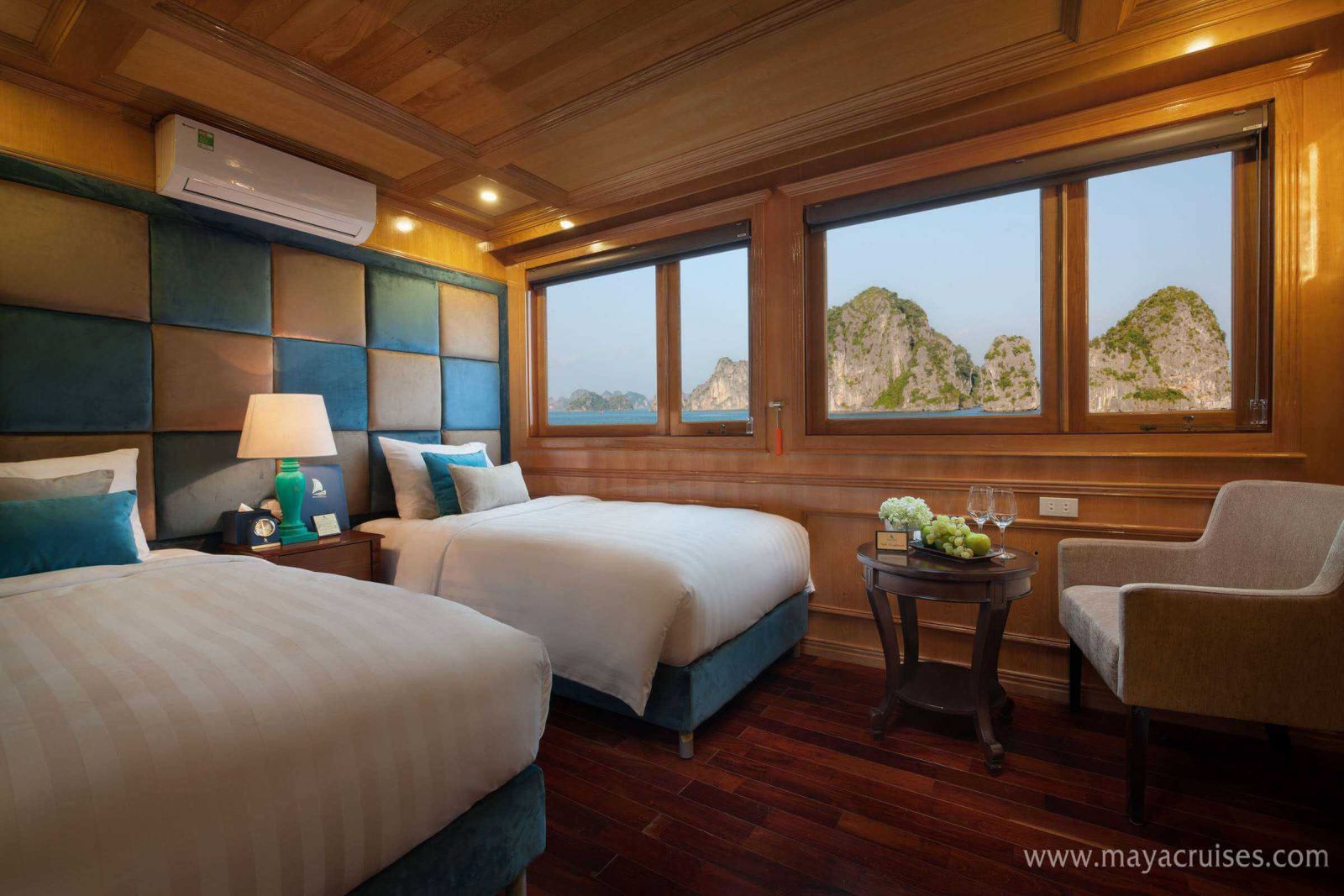 However, the most important one to make the excellent service, to constantly listen to and learn any feedback of customers to improve our service, to constantly researching, developing a new product and build the new remote to the gorgeous area with the path less traveled, to constantly keep environment in Halong Bay is our staff – the HUMAN RESOURCES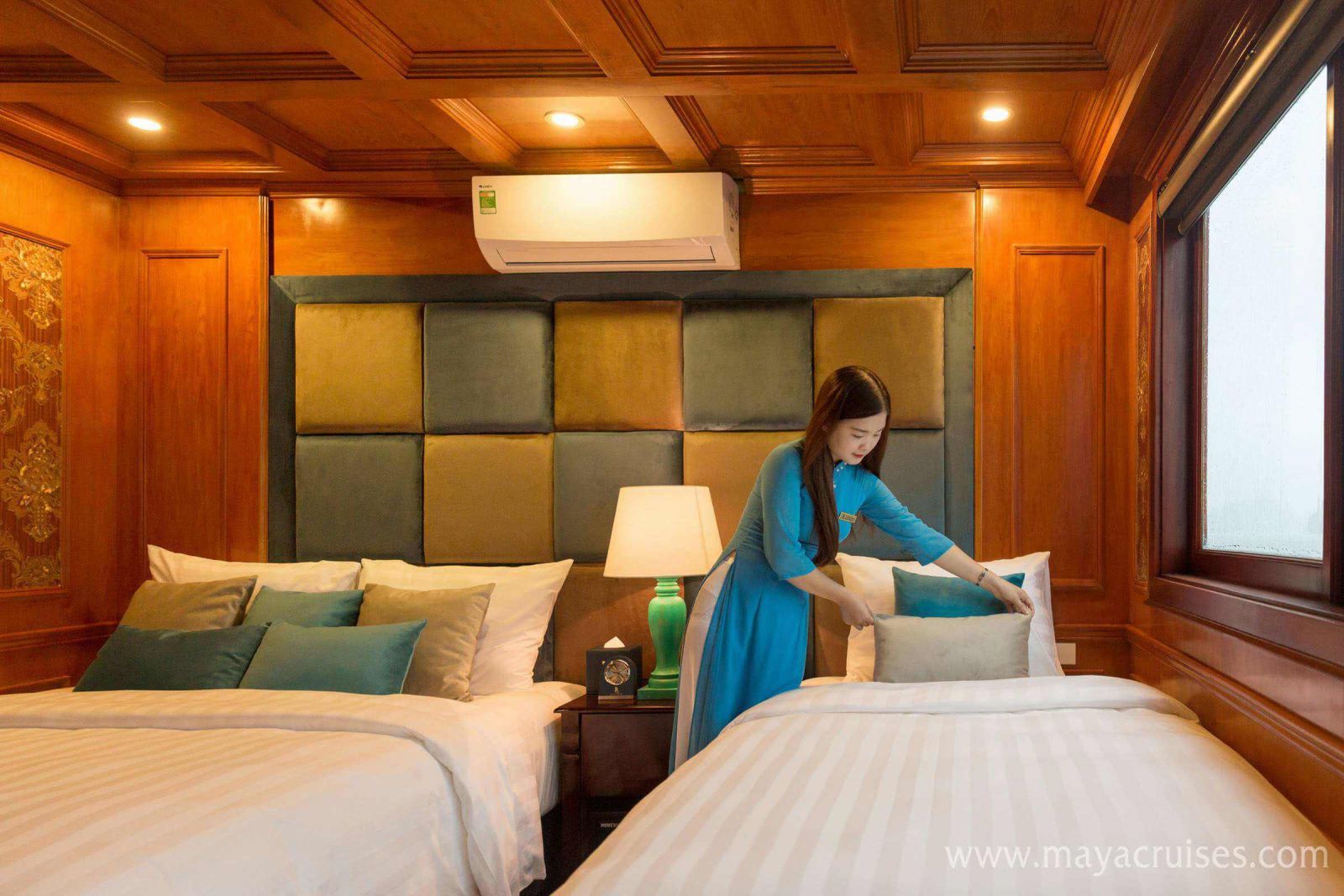 Click here to book:
Maya Cruise 2 day 1 night
Maya Cruise 3 day 2 night