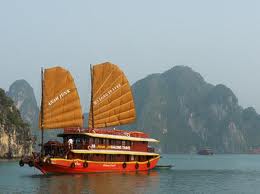 Halong Bay 2 days 1 night on ANNAM CRUISE
Duration: 2 days 1 night
Depart from: Halong
Accommodation: On board
An Nam Junk is a deluxe junk, the old style of Vietnamese junk in 14th century in Halong Bay. It is built and designed by Halong Travel. its length is 26 m and there are 7 rooms inclusive 6 Deluxe rooms inclusive 2 doubles, 3 twin and 1 single and 1 Suite room, 1 restaurants with 50 M2 and 2 sundecks . An Nam Junk is made by wood and handmade with 10 workmen during 1 year . Annam Junk was renewed in July 2009.
Support online: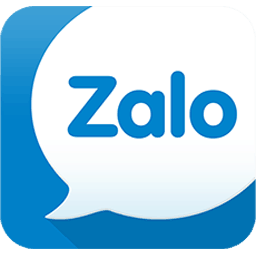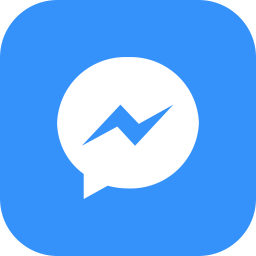 Information
Day 1: Hanoi- Baitulong bay- Halong bay (L,D)
12:30: Arrive in Halong. Check in ANNAM Junk , enjoy welcome drink and cruise briefing, check-in Cabins.
13:15: Have a lunch while cruising the exquisite waters sample the regions fresh seafood.
13:30-14:30: Annam Junk explores Halong bay on the most wonderful route and the way that few cruises travel: Cruising to majesticBai Tu Long Bay, admiring by several landscape of the Bay like Oan Lagoon, Mat Quy (Monster Head), Coc Islet, Tam Cung grotto.
14:30- 15:30 Go up to the Halong bay View at Titop beach. You can take nice photo from halong bay view. Enjoy swimming in the crystal water.
16:00- 16:30. We will visit the floating fishing village on Halong Bay near Sungsot Cave by the tender.
16:30 -18:00: Arrive to Luon cave Area by bamboo boat or Kayaking. You can attend cooking class on Annam junk. Watch the sun set over the bay.
18:00- 18:30: Annam Junk continue to Hang trong area and anchorage at Ho dong Tien, near Trong cave. It is few cruise and tranquil zone for sleeping.
19:00 : Enjoy a delicious dinnerwith seafood.
21:00 : Leisure time : Film entertainment in the dining room , join squid fishing from the boat with our crew. Retire to your cabin and overnight on Boat. ANNAM Junk
Day 2: Halong bay-Hanoi (B,L)
7:00 - Wake up to fresh coffee espresso famous in Vietnam "Trung Nguyen" an cake, coffe, tea. Enjoy the sunrise, Enjoy a swim in the emerald waters of Halong Bay.
8:00 - Transfer by tender to one of the most beautiful cave on halong bay " Surprise Cave". Walk up the 100 steps to the entrance of the cave and tour on foot for approximately 60 minutes.
9:30 - On the way back to Halong city, Annam Junk continue to explores Halong bay on the most wonderful route: Dinh Huong island, Ga Choi Island, Dog Island, Sail island. Binh Phong mountain, Man's head island, Tortoise island.
10:00 Check out cabin and enjoy your Lunch on the way back to Halong city.
11:45 Check out Annam Junk .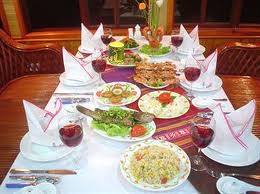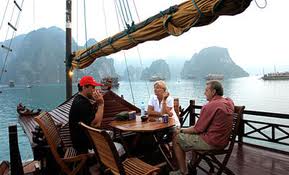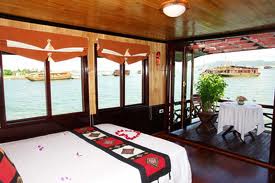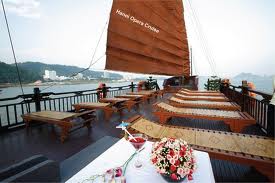 Other