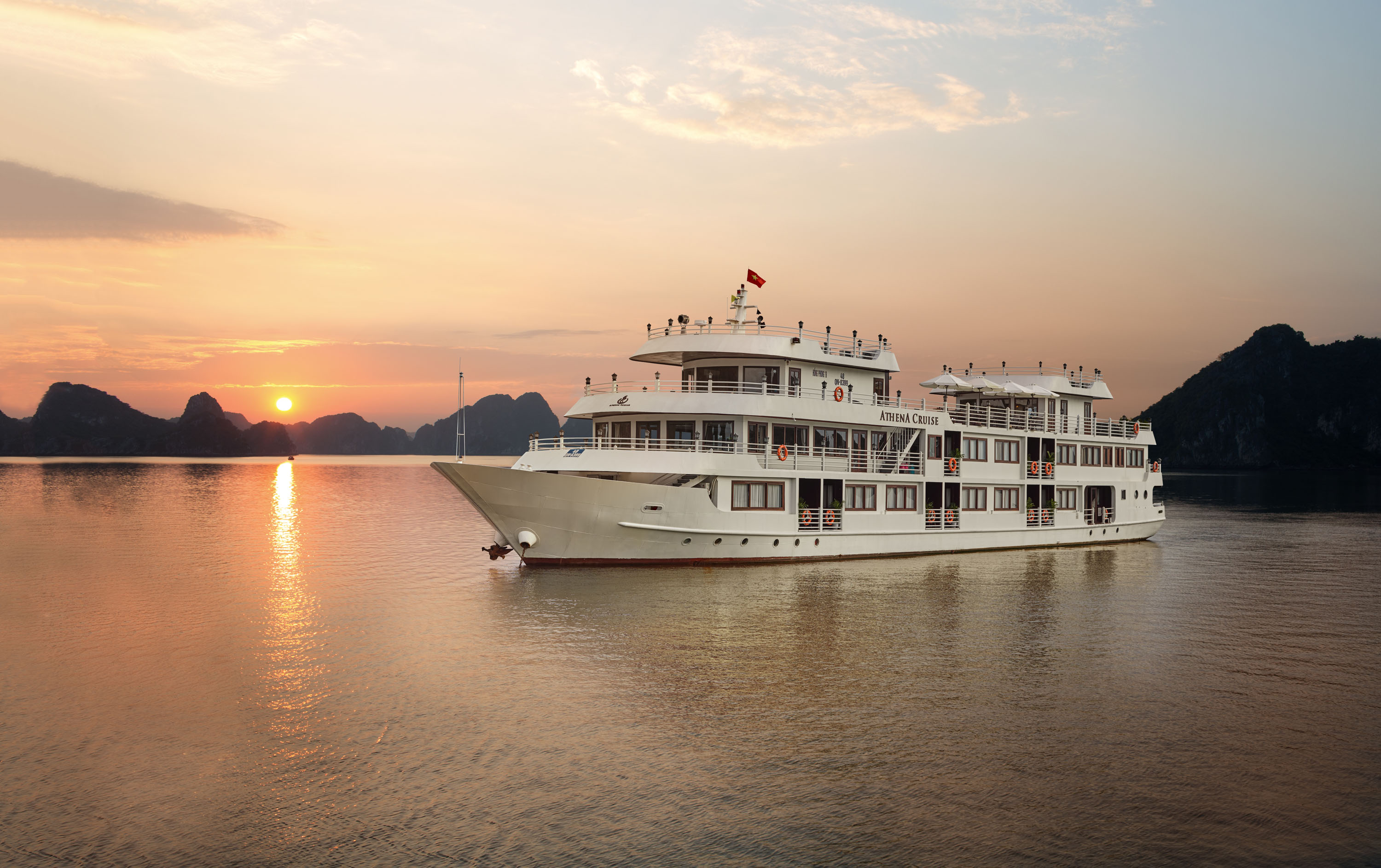 Halong Athena Cruise 2 days 1 night
Duration: 2 days 1 night
Depart from: Hanoi to Halong
Accommodation: On board
The journey from the legendary Ha Long Bay to the less-traveled Bai Tu Long Bay will give you a unique experience that other cruises do not offer. On the Athena Cruise you will find yourself surrounded by natural beauty and captivated by the mysterious, ancient, natural wonder of Ha Long Bay.
Support online: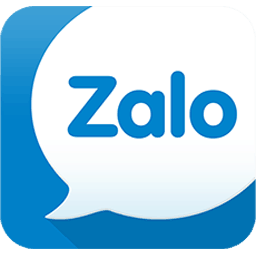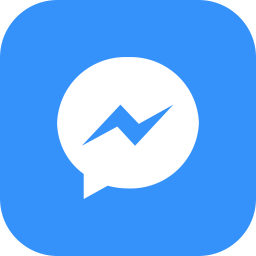 Information
Click here to see details of Athena Cruise
DAY 1: HA NOI- BAI TU LONG BAY-KAYAKING-VUNG VIENG FISHING VILLAGE
12.30 Boarding time.
13.00 Check-in your cabin.
13: 15 The Cruise Manager will give a welcome speech with all the cruise information and Safety instructions.
13: 30 Enjoy the Buffet Lunch with the best products of the Bay.
15:30 Visit the Vung Vieng Floating fishing village. Kayak around the area.
15.30-16.30 If you want to relax on the boat instead of participating in other activities feel free to use our sauna for no extra cost.
16:30 Relaxing time : the right moment for a massage or to take some pictures of the spectacular sunset in the bay.
17:00-18.30 Happy Hour: buy 01 get 01 drink
17:30 The Cooking Demonstration is waiting for you to discover the secrets of Vietnamese Cuisine
19:00 The Gala Dinner is ready in the restaurant. Fill your senses with a selection of Western fusion food and Vietnamese traditional dishes.
21:00 Enjoy the Squid Fishing activity.
Free time on the boat. The bar is open late to serve you.
Overnight at Cong Do Area
DAY 2: BAI TU LONG BAY-THIEN CANH SON CAVE- HA NOI
06:30 Practice one of the oldest traditions of East Asia: Tai Chi – A beautiful and relaxing experience on the open deck.
07:00 The Early Bird Coffee is ready to wake up you
07:30 Explore Thien Canh Son cave in Ha Long Bay. Witness its beautiful stalactites and stalagmites.
Note: there are about 400 steps to get up to the cave.
09:00 Check out time.
Please put your luggage outside the cabin and the key at the reception desk.
Our staff will transfer your luggage into our lounge for you.
09:00 Bill settlement at the reception desk.
09:30 Brunch is served at the restaurant on the 2nd deck.
10:45 The boat arrives to the pier.
RATES
Type of cabin

Location

Number
of guest

02 days 01 night
(per cabin)

Single cabin
(1pax/cabin)

Dbl/twin cabin

Athena Executive Suite

On the 1st floor with
private balcony

2

242

336

Athena Elegant Suite

On the 2nd floor with private balcony

2

299

395
The price of our tours are quoted in USD (United States Dollars) and VND (Vietnamese Dong). Please check with us upon your booking as depending on the season, promotions and special offers may take place.
CANCELLATION POLICY
Our cancellation policy is as follows. For cancellation of less than seven cabin, there will be no charge if you cancel more than seven days before your departure. You will be charged 50% of your booking if you cancel between three and seven days. If you cancel less than 72 hours before your trip departs, you will be charged the total cost of your booking, In the event of a no-show, you will be charged the total cost of your booking.
For cancellation of seven or more cabins: if you cancel more than 60 days before your departure date you will not be charged. If you cancel between 31 and 60 day before your departure date you will be charged 50% of your total booking cost; between 15 and 30 days before your departure date you will be charged 75% of your total booking cost. You will be charged the total cost of your booking if you cancel less than 15 days before your trip departs or in the event of a no-show.
REFUND POLICY
We do not offer refunds for any services included the tour price. There will be no refunds or exchanges for any services in the tour that are not utilized; this includes meals, transportation, tours, and any other services included in our tours.
TRANSPORTATION
The cost of transportation, shuttle, limousine, etc., to Ha Long Bay is not included in our tour packages.
LIABILITY
Athena Cruise takes no responsibility for any loss or damage of any property, personal injury, death or dismemberment, or delay due to natural disaster, political actions, weather or causes beyond our control. Travel insurance and medical precautions are highly encouraged. Your travel insurance should provide coverage for personal accident, hospitalization, medical expenses, emergency evacuation, and personal liability. We advise all customers to obtain travel insurance before the time of booking.
SAFETY POLICY
We take the safety of our passengers very seriously. We have put speci
Click here to see details of Athena Cruise
Type of cabin

Location

Number
of guest

02 days 01 night
(per cabin)

03 days 02 nights
(per cabin)

Single cabin
(1pax/cabin)

Dbl/twin cabin

Single cabin
(1pax/cabin)

Dbl/twin cabin

Athena Executive Suite

On the 1st floor with
private balcony

2

222

295

390

520

Athena Elegant Suite

On the 2nd floor with private balcony

2

259

335

428

570
Other