Halong Alova Cruise
Number of cabins: 9
Travelers' Rate:
1 day: US$ -
2 days 1 night: US$ 116
3 days 2 nights: US$ 195
Support online: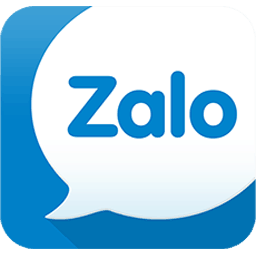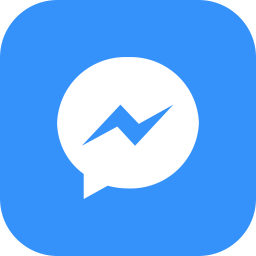 Information
Booking:
We welcome you on board Alova Gold Cruise I & II, timber junks built in 2011 those combine classic beauty with modern comfort. Aiming to serve small groups and families, we limit numbers of rooms up to 9 each. That means you will have your privacy and will not be disturbed by lots of passengers. We equip our cruises with all basically necessary facilities to make sure your safety and comfort with room service, food and beverages, entertaining & sunbathing area, kayaking, squid fishing. All above are our personal services coming from all crew members and tour guide who escorting you for the whole trip. We guarantee your satisfaction.
Each Alova Gold Cruise boasts a total of 9 comfortable cabins of 12m2 each. All cabins are equipped with own air-conditioned, private en suite bathroom with rain shower, basic amenities, comfortable bed with lamp, safety facilities, especially panoramic window to have Halong Bay in your eyes allowing you to enjoy the bay from the privacy.
With the concept "Comfort & Food", our restaurant meets all your demands with traditional cuisines paired with European styled flavors to satisfy passengers from different nationalities.
We design a cute but functional bar for you to enjoy a selection of local and international beverages. Here you can enjoy the beautiful scenery while drinking.
To make sure your privacy, you will find the open air up to the top equipped with tanning chairs to guarantee your comfort and quietness while cruising. Those cruises also have area with roof in case of raining or too strong of sunray. The sundeck is dotted with green trees and dim lights hidden in bamboo covers to highlight the romance of tranquil bay.
We offer a wide range of fun activities as exploring cave, kayaking, swimming on beach, mountain climbing, squid fishing, cooking demonstration and flower carving with the hope to make you opportunities to feel the bay with unforgettable experience
Booking: