Petit White Dolphin Cruise
Number of cabins: 4
Travelers' Rate:
Support online: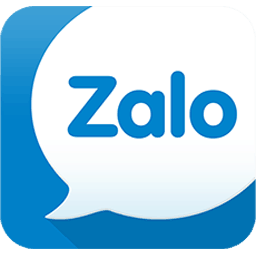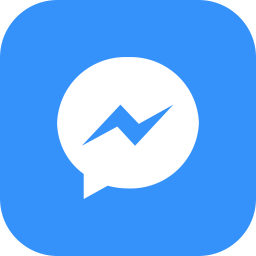 Information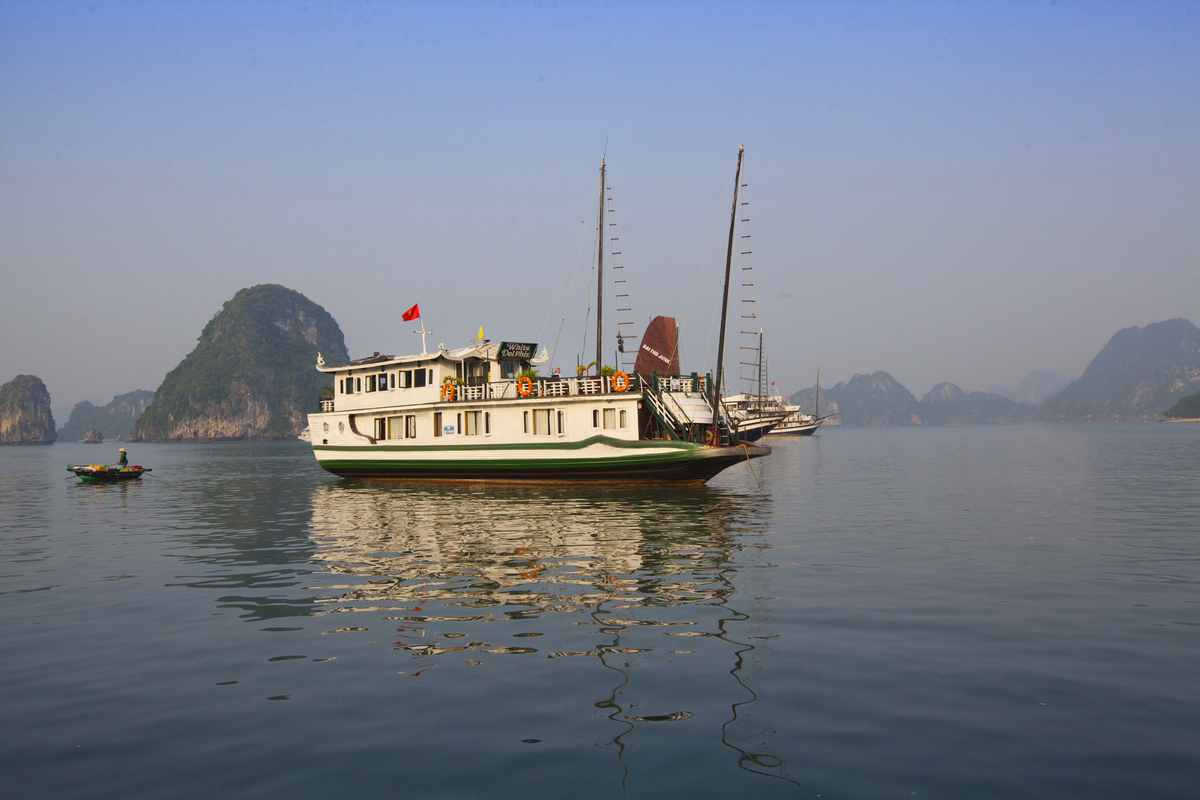 Welcome to White Dolphin 4 Cabin. Our luxury Cruise was established in …. And being upgrade in…, 23, 5 metres in length and 6,4 metres in width, including 4 superior cabin with fully amenities in 20 sqm room: individually control air – conditioning, life vest, shower, hot water, toilet, bathroom amenities and comfortable Queen Size Bed. Restaurant & Bar area serve Western, Asian and Vietnamese food, enjoy a cocktail or sip a glass of wine at the bar in 2nd floor while Watching sunset in 50 sqm sundeck area in the same floor to relax and admire the beauty of Ha Long Bay after join in many activities and attraction which we organize for you like swimming, kayaking, fishing, caving is an ideal for ending a nice day. We can organize special event from 2 to 8 people.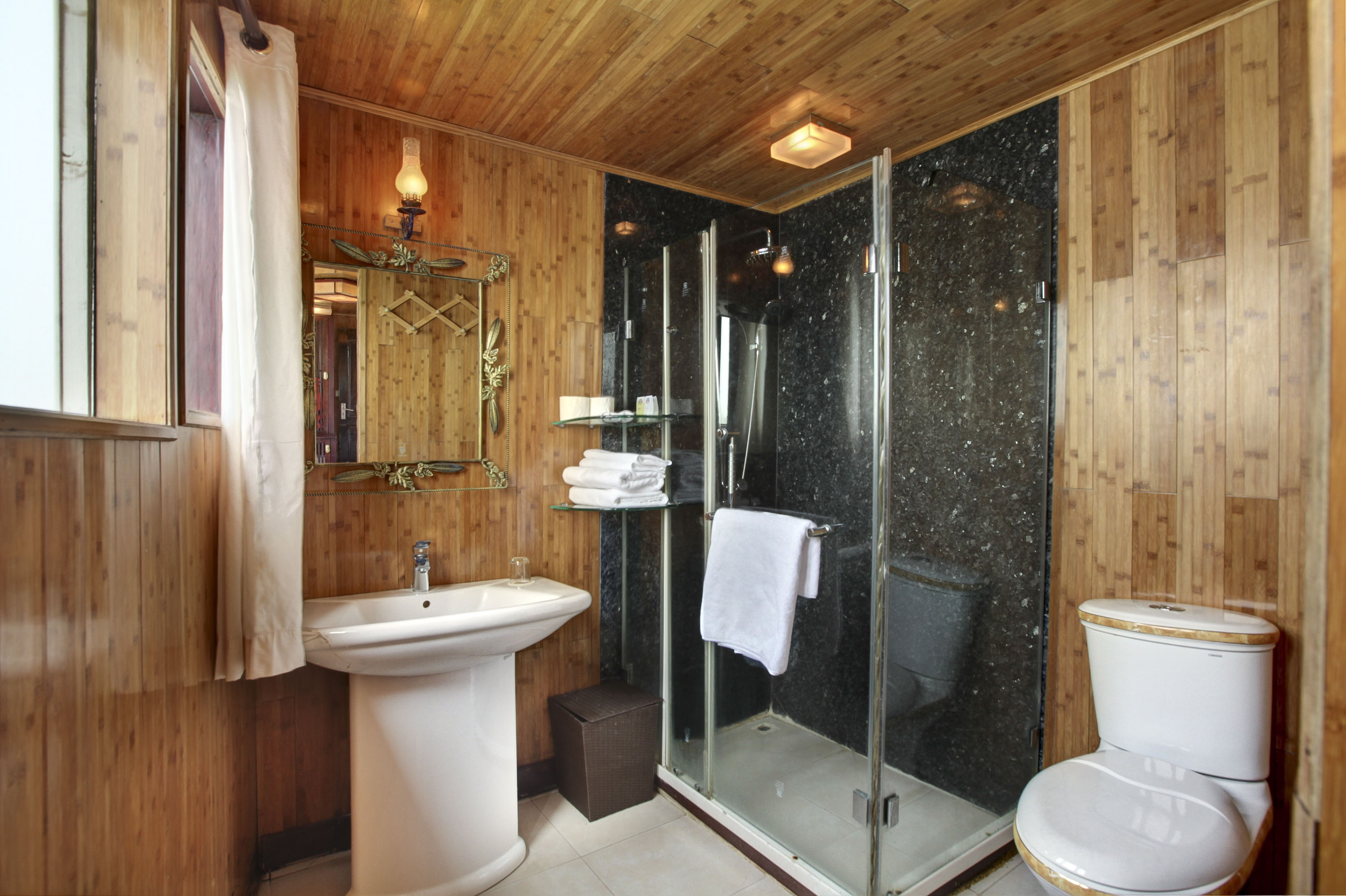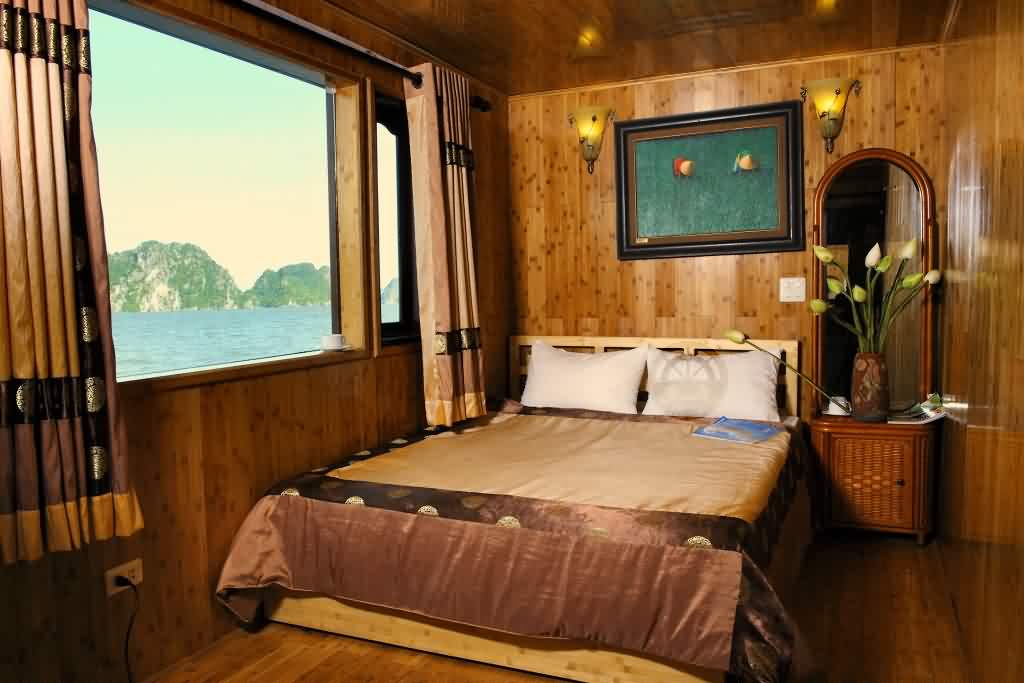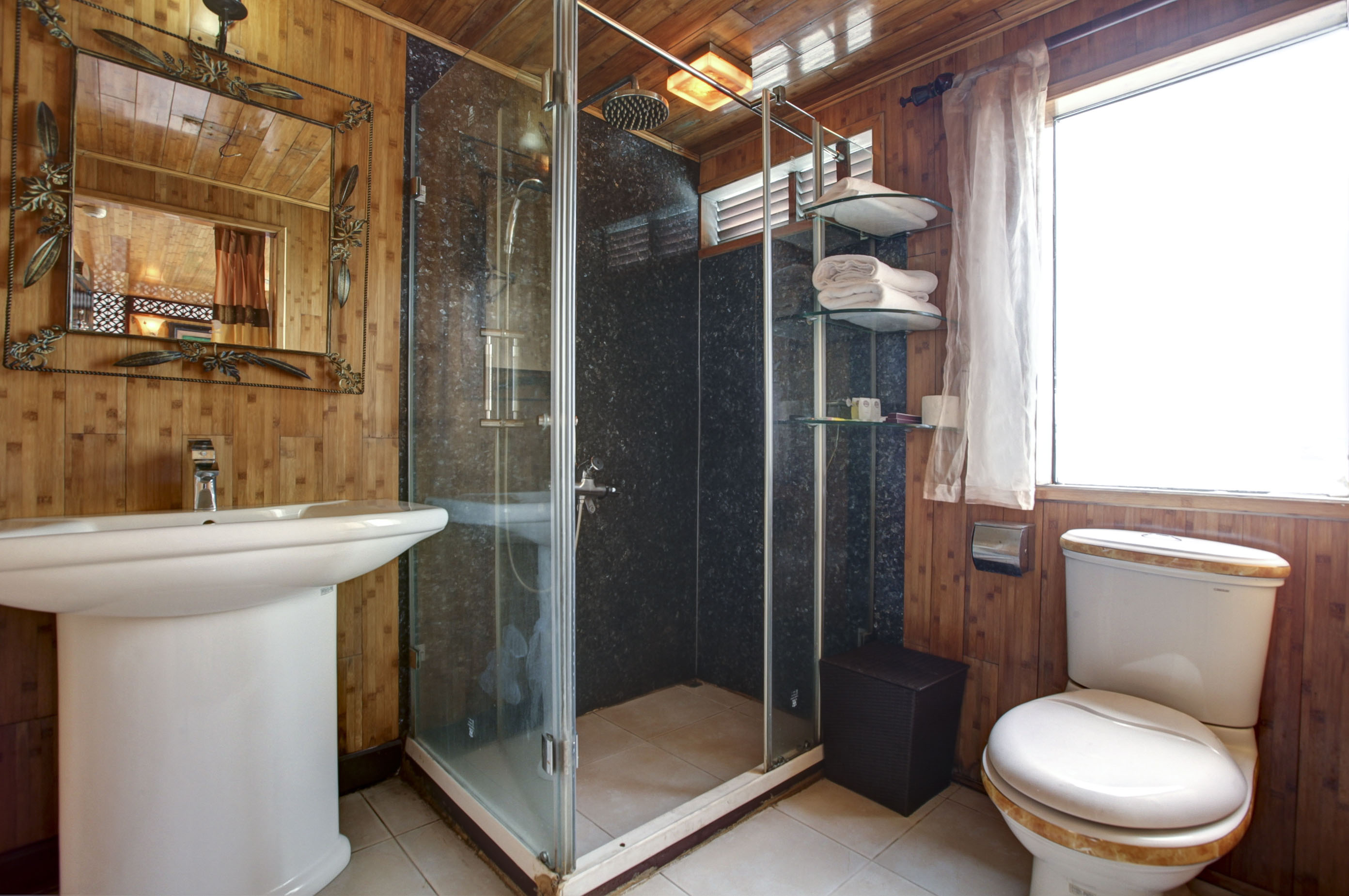 Sun Deck
This incredible sun terrace is a favorite amongst our guests and features our bar area. The space is 50m2 and hosts up to 8 sun loungers and areas shaded by umbrella. This charming garden area is at your disposal anytime of the night or day and is the perfect place to watch the wonders unfold around you. Take advantage of the spacious sundeck to deeply breathe the fresh air of Ha Long Bay. Just lie down on a coach to relax, admire the sunrise of a new day drinking a great Vietnamese Morning Coffee. When the sun goes down, you can see thousands of stars sparkling in the sky and overlook dimmed romantic light on the bay. It is so fantastic to choose special cocktails and experience some unforgettable moments!
Our Restaurant
Experience fine dining in our prestigious restaurant located on the top deck of White Dolphin Cruises. With a seating capacity of up to 14 passengers, White Dolphin Cruises restaurant offers air conditioned comfort with surround views of the incredible scenery and a bar with soft seating. Adjoining our restaurant are large outdoor terraces for those passengers who prefer outdoor dining. Our talented head chef and his assistants take pleasure in presenting you with a wide range of assorted dishes from around the globe. Specializing in Seafood, International and Vietnamese cuisines, our extraordinary dishes take on a blend of Traditional and Fusion flavors. Our succulent meals are only made with the freshest ingredients and produce available. Our very hygienic kitchen and preparation areas are located on the same level as the restaurant and cleanliness is our priority. We can easily provide for any type of dietary requirements including vegetarian, children's meals, non-seafood eaters or any allergies caused by food.
Our Bar
We have a convenient Bar on White Dolphin Cruises with many drinks. Our bartender can make the hundred kinds of cocktail and drinks... We present many varieties of spirits and liqueurs from around the world and all the mixers they require. The bar also has numerous types of beers and soft drinks as well as an assortment of shakes and smoothies. Serving you with professional way we hope to bring you the satisfaction time on boat. Come and try it.
Please click here to see details of Private White Dolphin Cruise!