Home

Limousine

Click here to contact us to book the shared limousine Hanoi - Halong and Halong - Hanoi

Luxurious Limousine Hanoi - Halong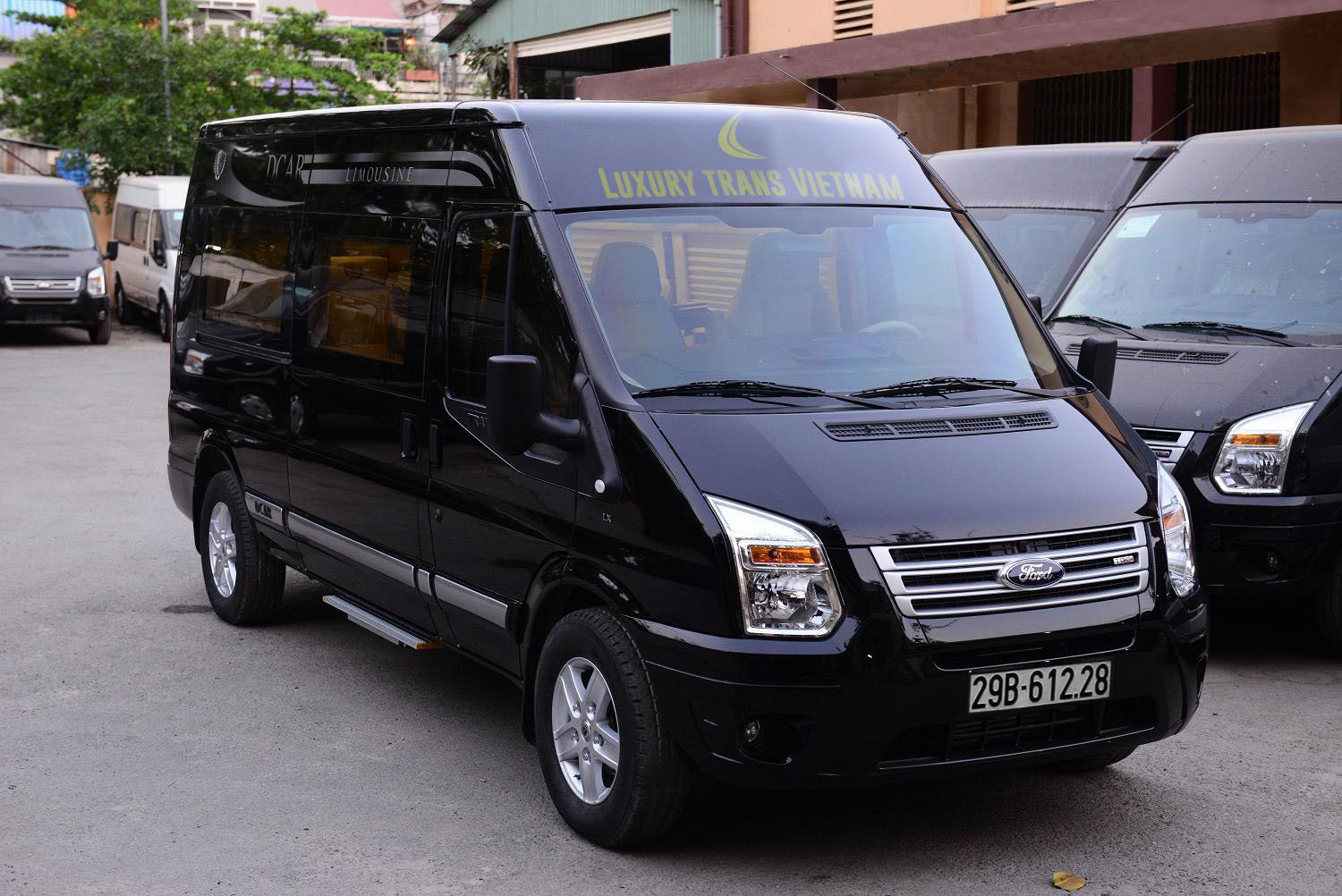 You are in Hanoi ?
You want to travel to Halong ?
You are looking for luxury services with a good price ?
Does not matter !
If you want to have a luxury trip with excellent services and make new friends during your trip, shared-Limousine is a perfect choice for you. Now you can go on a van in comfort and style.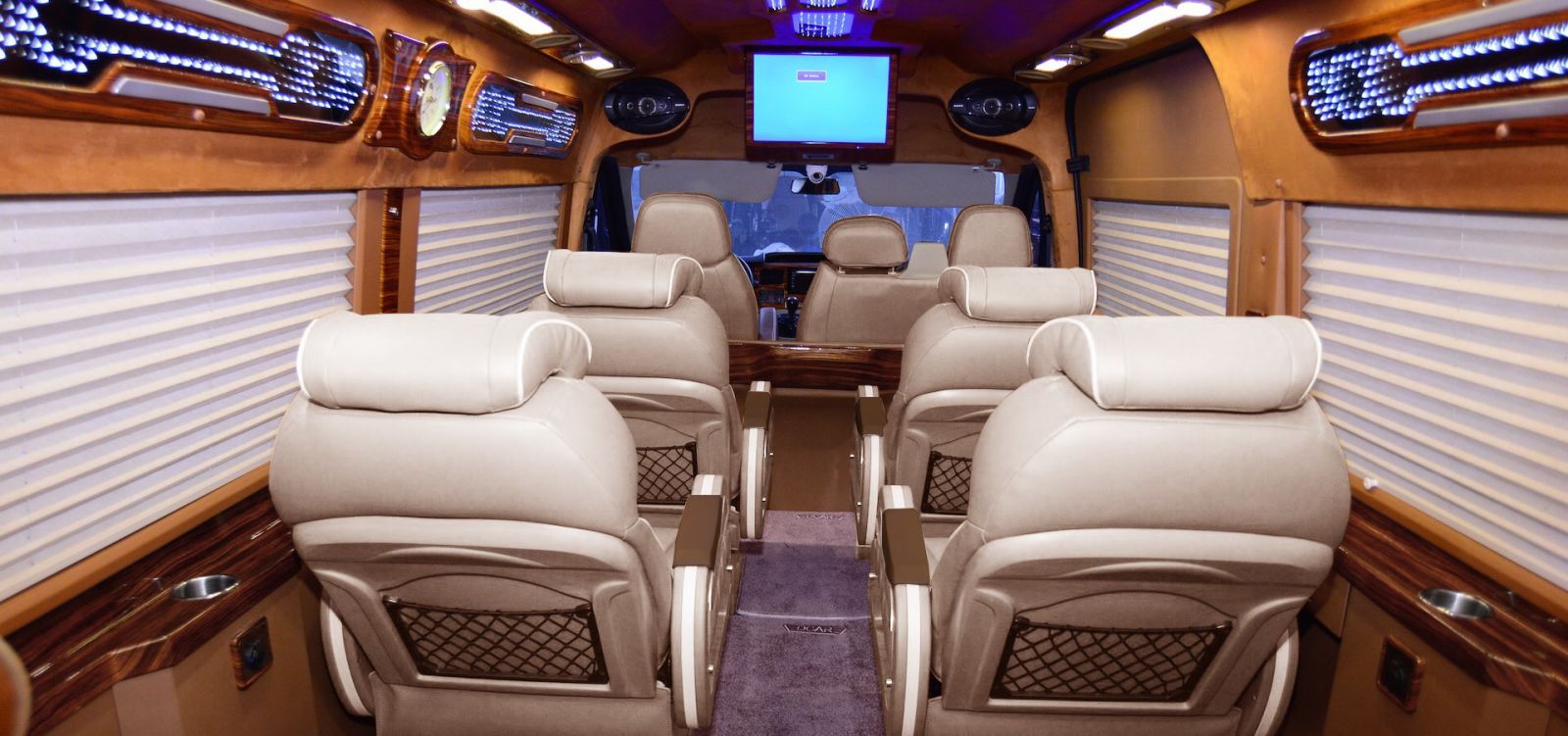 Being upgraded from normal 16-seated van to 10-seated van, our Limousine Van offers a spacious interior that includes 14 inch LCD monitor and fiber optic lighting throughout the cabin.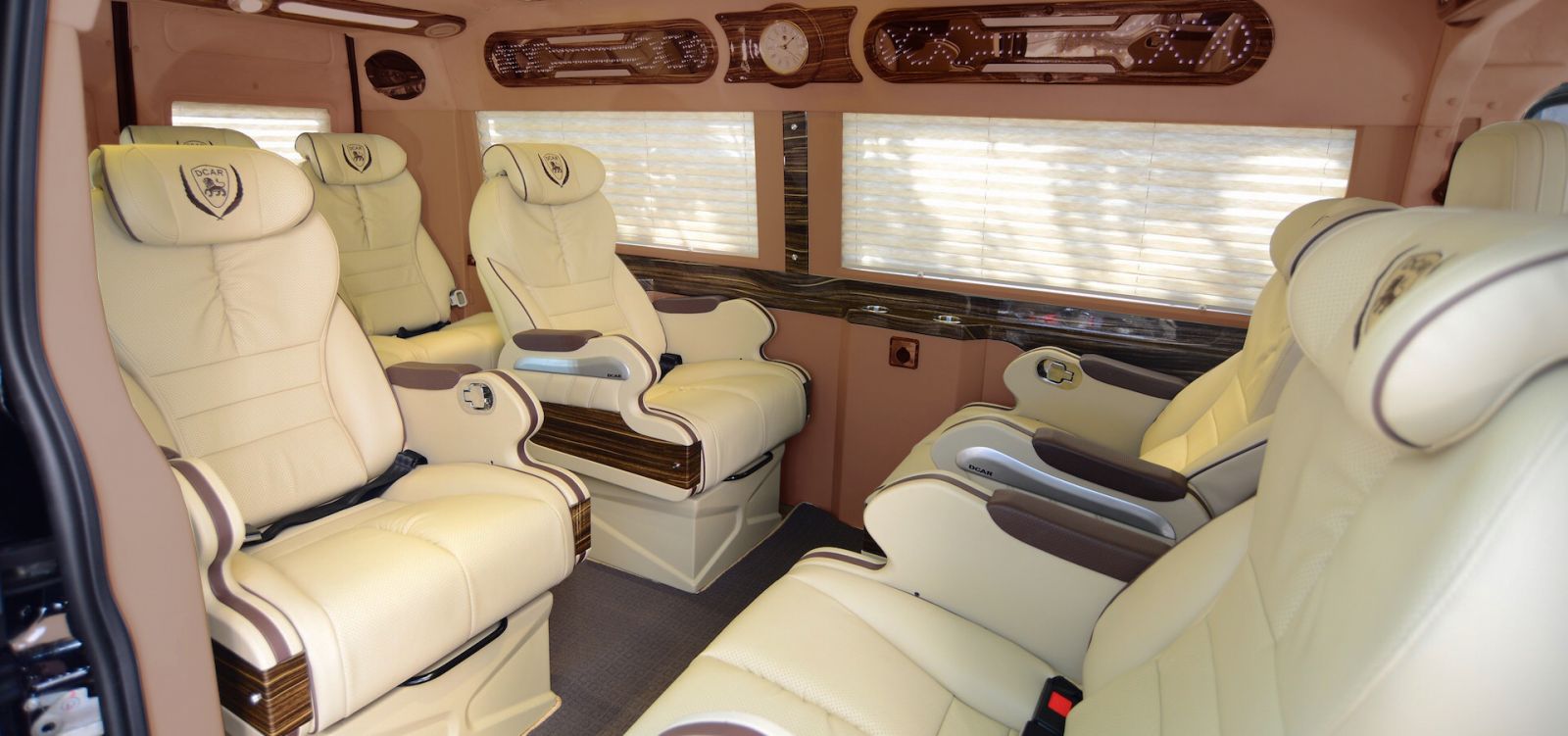 The leather seating is bigger and provides plenty of leg room when you sit down, which makes your whole trip more comfortable. There is still rear compartment for luggage and equipment.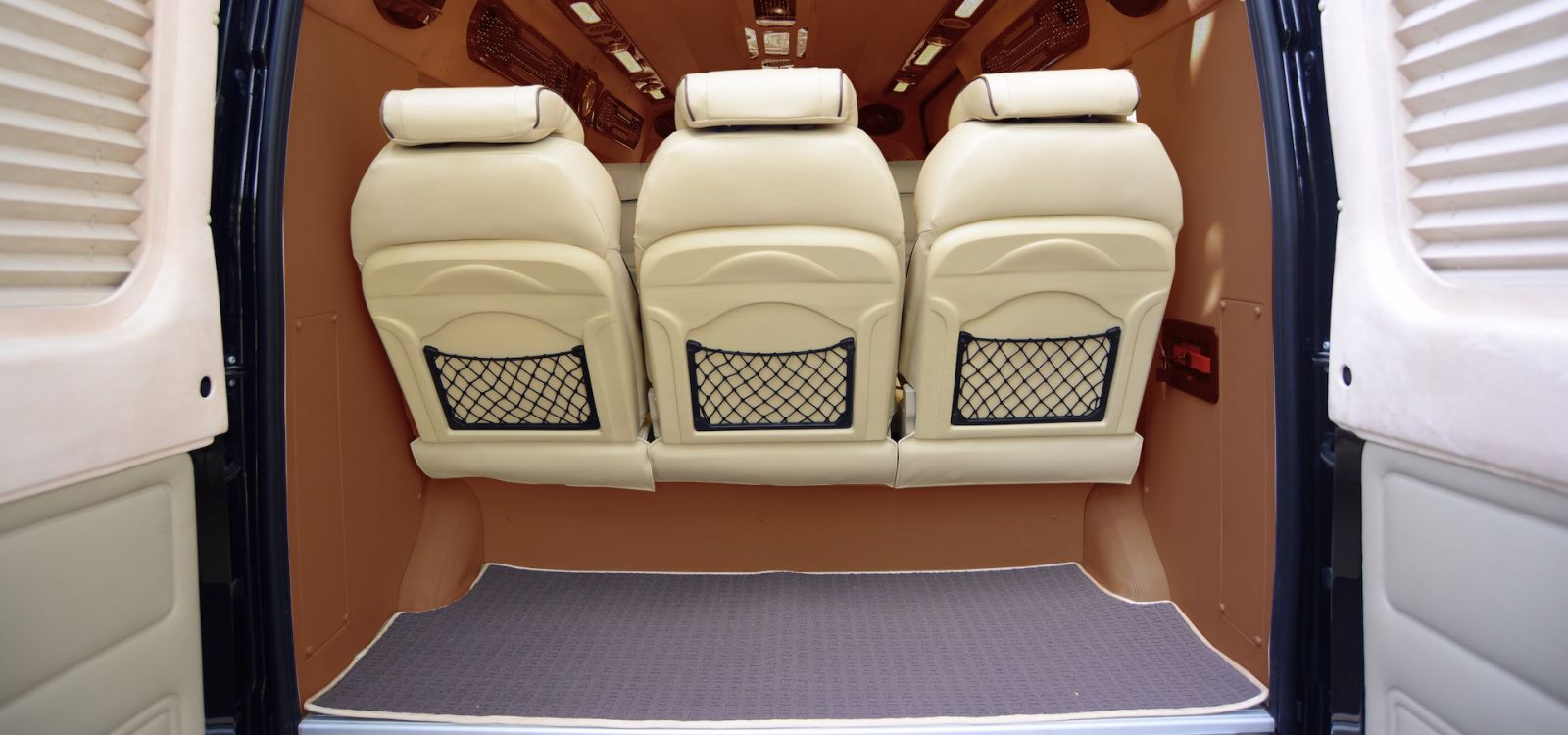 The limousine is also equipped with wood fittings, complete audio and video system, with auxiliary and USB ports, electronic sliding door.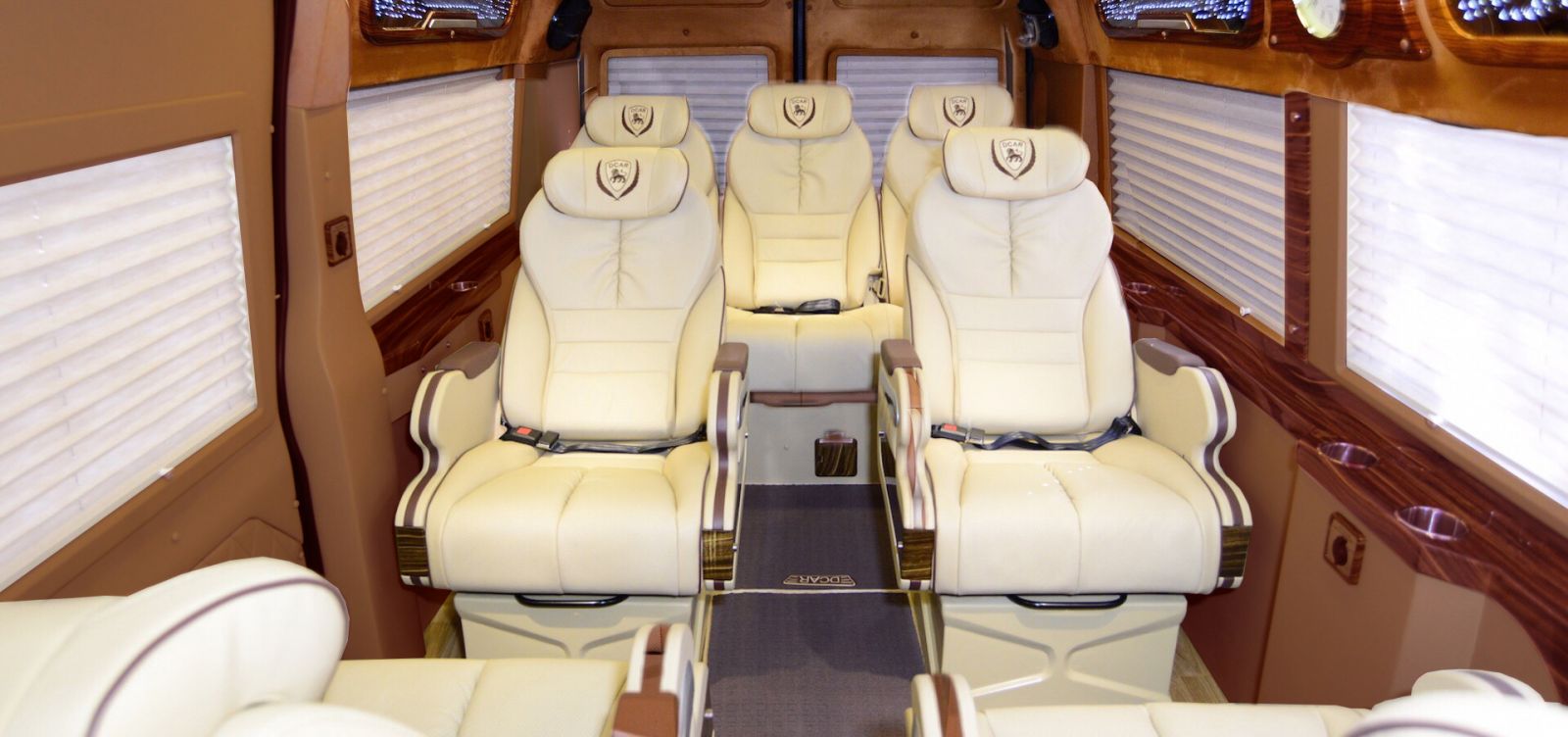 On our limousine you may travel with other passengers but the total number of passengers in the main cabin is just seven, therefore privacy is still ensured.
The advantages of using our limousine are as follows:
-

The vehicles are well kept condition
-

Free water and wet towel
-

You can use blanket, USB socket and LCD screen.
-

You can be picked up anywhere in Hanoi and Halong